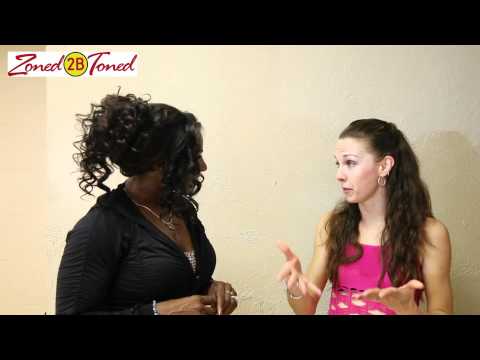 Are you ready to party yourself into shape? That's exactly what the Zumba® program is all about. It's an exhilarating, effective, easy-to-follow, Latin-inspired, calorie-burning dance fitness-party™ that's moving millions of people toward joy and health.
The Zumba program is now taught in gyms and studios all over the world to millions of Zumba enthusiasts. And as the program continues to evolve – from its humble beginnings, to a global movement, to a way of life – its growth has only deepened our commitment to providing accessible fitness, without the strain, without the sacrifice, just the pure joy of a party.
So, whether it's a life-saving drug or a new kind of dance-fitness, Zumba can move you in a new direction and change your life forever.